"Keep On The Grass" stash jar for 1/2 Ounce
"Keep On The Grass" stash jar for 1/2 Ounce
FREE SHIPPING For Quantities BELOW 24
... people are viewing this right now
---
"Keep On The Grass" stash jar for 1/2 Ounce
FREE SHIPPING For Quantities BELOW 24
Jar Dimensions:
Height with Lid: 4.25″
Height without Lid: 3.75″
Base Diameter: 2.75″
Related Products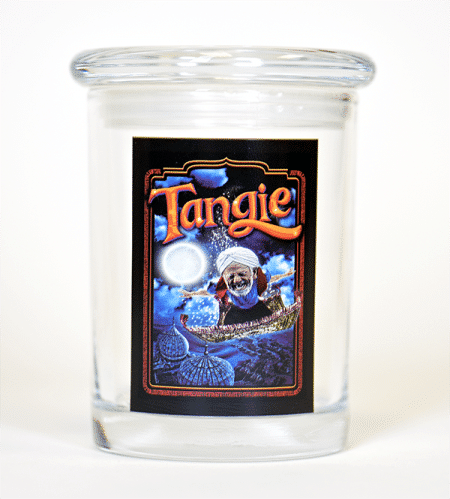 "Tangie" Stash Jar for 1+ oz
$

29.95
Glass Stash Jar for 1+ Ounce – "Tangie"
Our jar for 1+ ounce of your favorite herb is simply the best available storage jar on the market. It's 1 1/2 pounds of solid glass with a full 20-ounce liquid capacity and is ideal for long term storage. We designed this jar from the ground up with thicker walls (a full 1/8″ at the top), a thicker bottom and a great seal that is easy to open and close. This jar is designed to take life's hard knocks.